Where ancient craftsmanship meets contemporary design
Altari handbags are crafted with ancient hand-stitching techniques, exquisite attention to detail and the finest materials. On its journey to become irreplicable each one travels hundreds of miles and passes through the hands of master artisans from Russia to Italy.
Here is what makes Altari truly unique: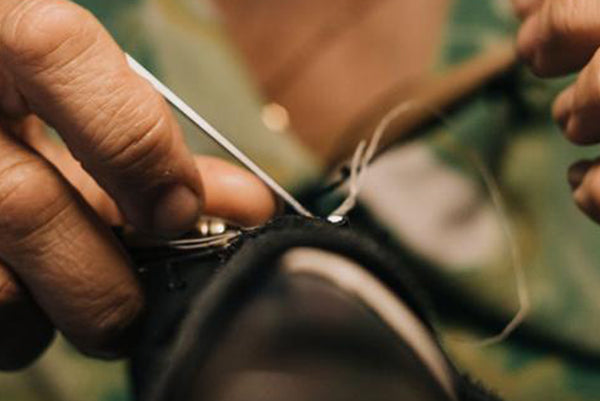 We save ancient crafts
from extinction
Despite its deep-rooted history, the leather mosaic, and those who have the skills to create it are steadily disappearing.
KNOW MORE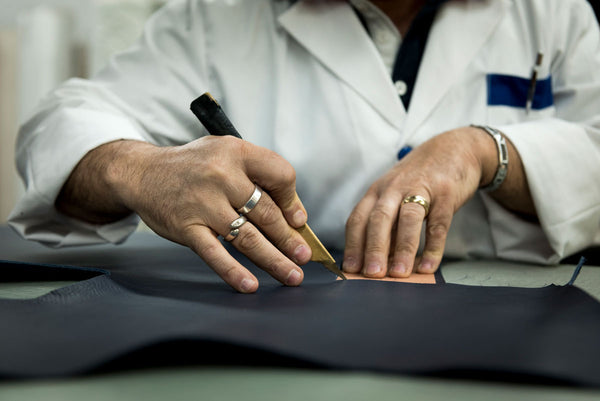 Each handbag
is a work of art
In the stitch of each mosaic, one can see the signature mark of each one of our artisans, like a painting, no two handbags are alike.
KNOW MORE